NEW PROCESS for Requesting Transcripts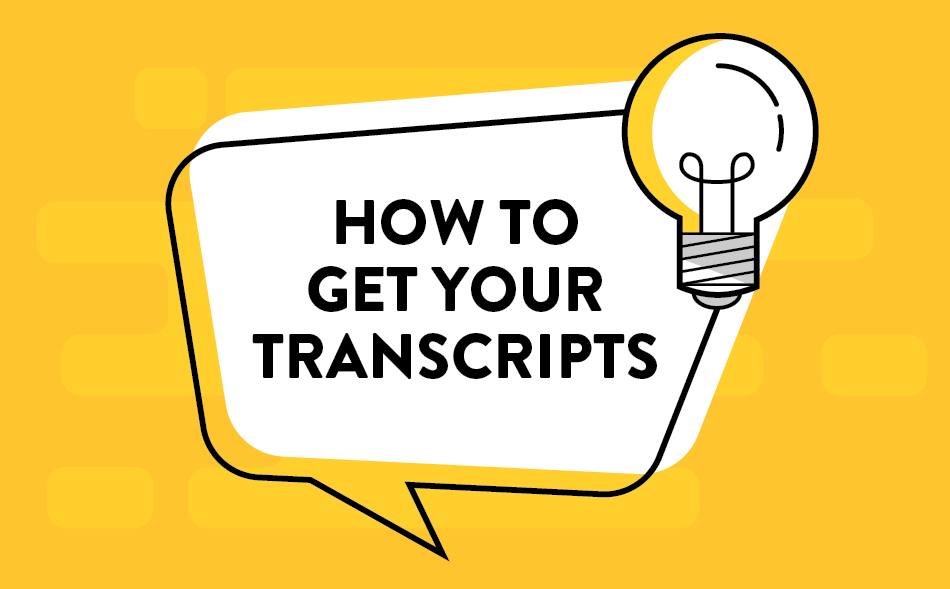 ---
Transcript Requests for Current & Former Students
Starting November 29, 2021, there is a new process to request transcripts. This process is only for current to 2015 graduates and former students. Parchment will electronically send your transcript to the requested
college/scholarship
. On November 11th, an email was sent (for current students) to your school email with instructions to set up your Parchment account. Refer to that email and begin requesting your transcripts thru Parchment today.
Every (current) student received an email to his or her stu.mcpss email address, so each student will need to find it. That is the ONLY way transcripts will be sent.
All graduates/former students prior to 2015 will need to request their transcript/record through needmytranscript.com Click the link here or the red icon to the right.