FBI Teen Academy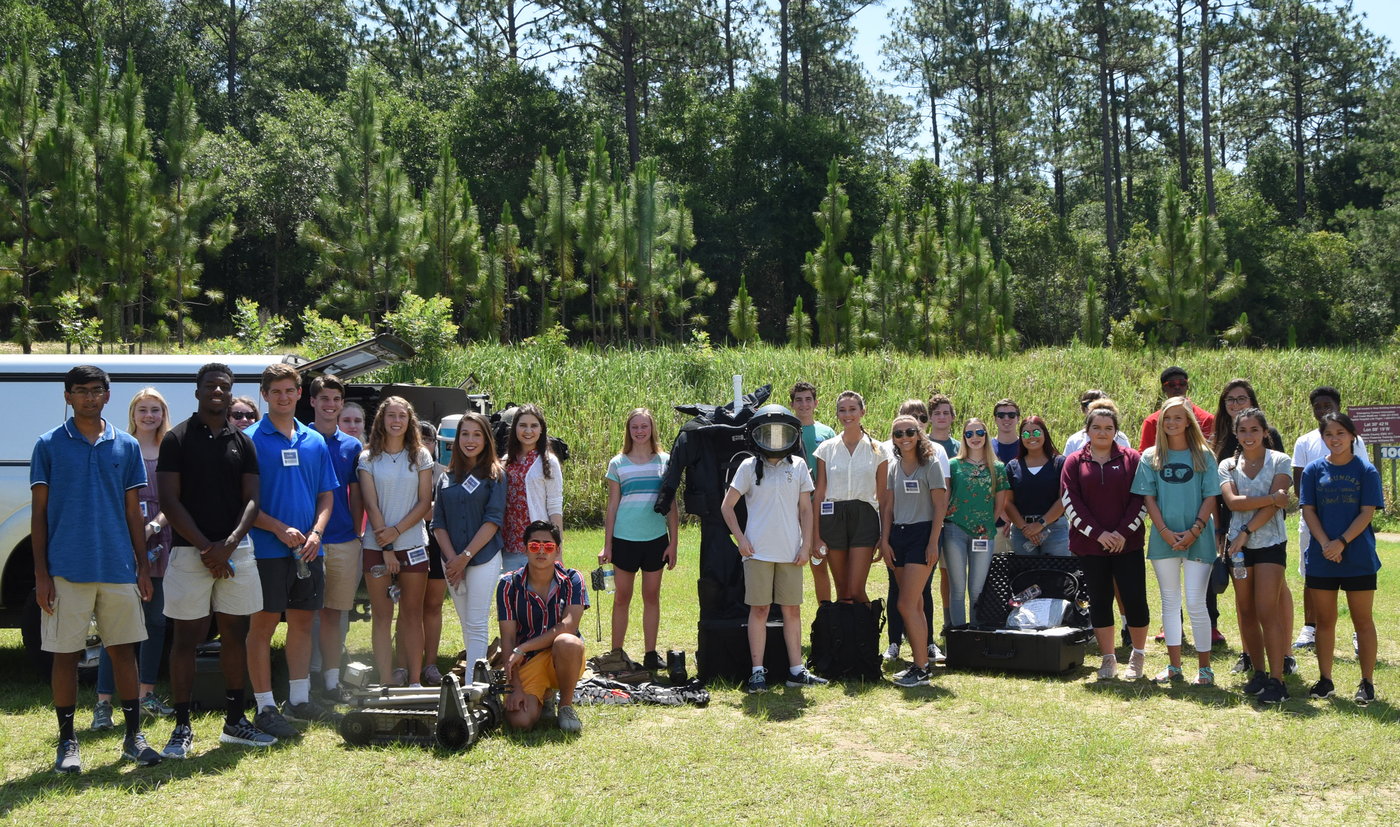 ---
This two-day Academy (June 2-3) is a unique opportunity for students to learn more about the FBI and to engage in some interactive presentations from our special agents and office personnel. This is our fourth year to host the Teen Academy and it has been well received in the previous years. Many of our students have added participation in the Teen Academy to their college resumes; and I would like to encourage any student with interest in law enforcement to apply, as well as any student who may just want to learn more about the FBI in general. Interested students must be between the ages of 16-17.
Click here for the application.
or
Pick up an application in the Guidance office.