Mobile 2023 Teen Academy Application | Federal Bureau of Investigation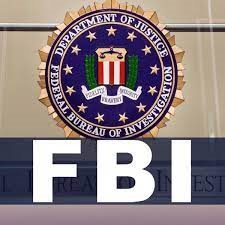 ---
FBI Mobile will be hosting a Teen Academy on June 8-9, 2023. This Academy is a unique opportunity for students to learn more about the FBI and to engage in some interactive presentations from our special agents and office personnel. Any high school junior or senior with an interest in law enforcement or who may just want to learn more about the FBI in general is encouraged to apply.
Applications are due by Monday April 17.
Click here for the application.