College & Military Fair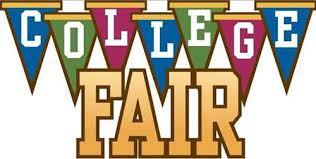 ---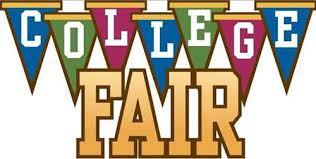 We are hosting a college and military fair in the boys' gym on Tuesday, March 15th from 12:30PM- 2:00PM for all juniors. Seniors who would like to attend may sign up on the Google doc: Click here.
Juniors will be divided into three groups. An announcement will be made when it is their allotted time.
Group 1 12:30- 12:55: Abner- Franks
Group 2 1:00- 1:25: Gamble- Musungu
Group 3 1:30- 2:00: Niblack- Zwitt
Participating colleges/recruiters are listed below.