Courses Taught:
Algebra I, IB PreCalculus, IB Calculus
Math Department Chair
Swim Coach
Tennis Coach
SWAT Sponsor
2020 Fall Schedule:
1st Block 7:30am Algebra 1
2nd Block 9:00am IB Pre Calc/IB Calc
3rd Block 11:00am Algebra 1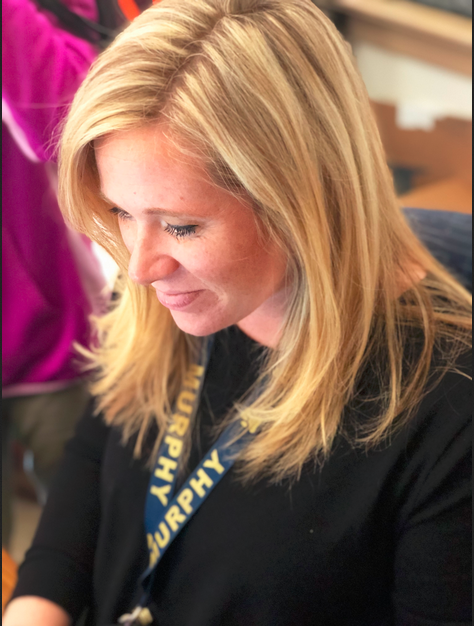 Announcement Posts
---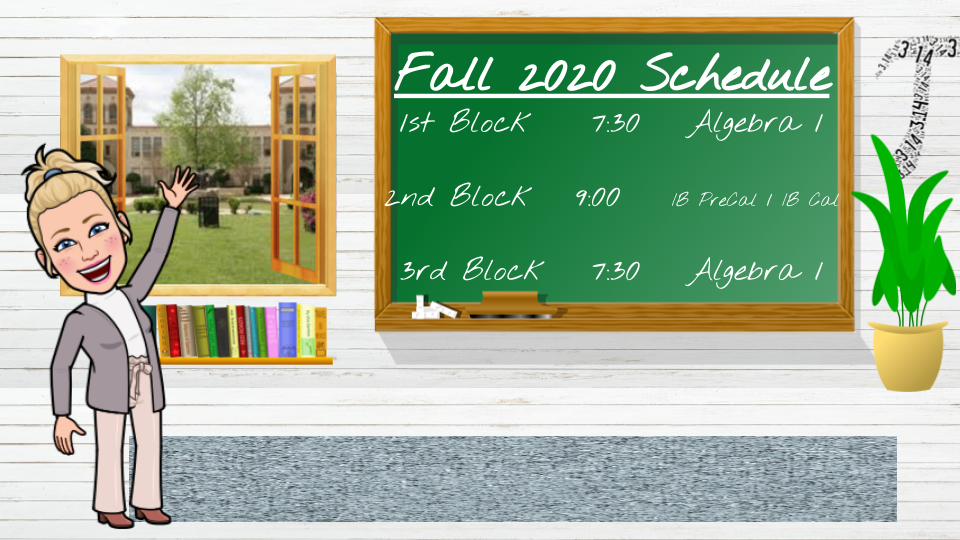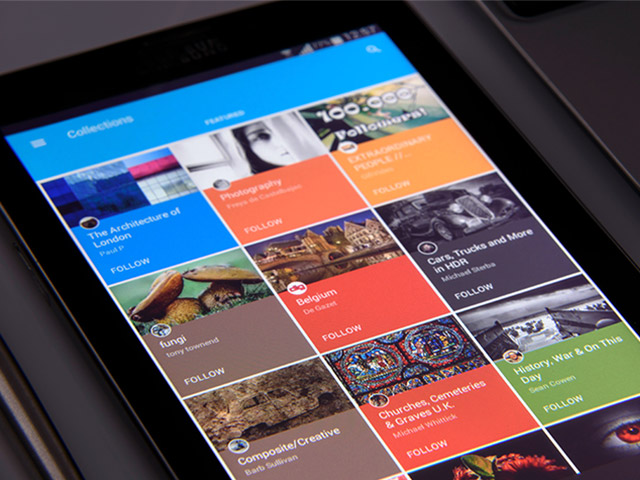 I am a Mobile native. I graduated from Mary G Montgomery in 2008 with honors. I attended Faulkner State Community College and was on their tennis team. After FSCC, I attended the University of Mobile. I double majored in Mathematics and History and graduated in 2013. I will complete my Master's degree in Educational Leadership in the Fall of 2020 from the University of South Alabama. I am an active member in the Junior League of Mobile and play mixed doubles tennis for Lyons Park's. I have a one year old son and love to travel in my free time. I am so excited about the year ahead of us!