All students must complete the ONLINE REGISTRATION by June 1st!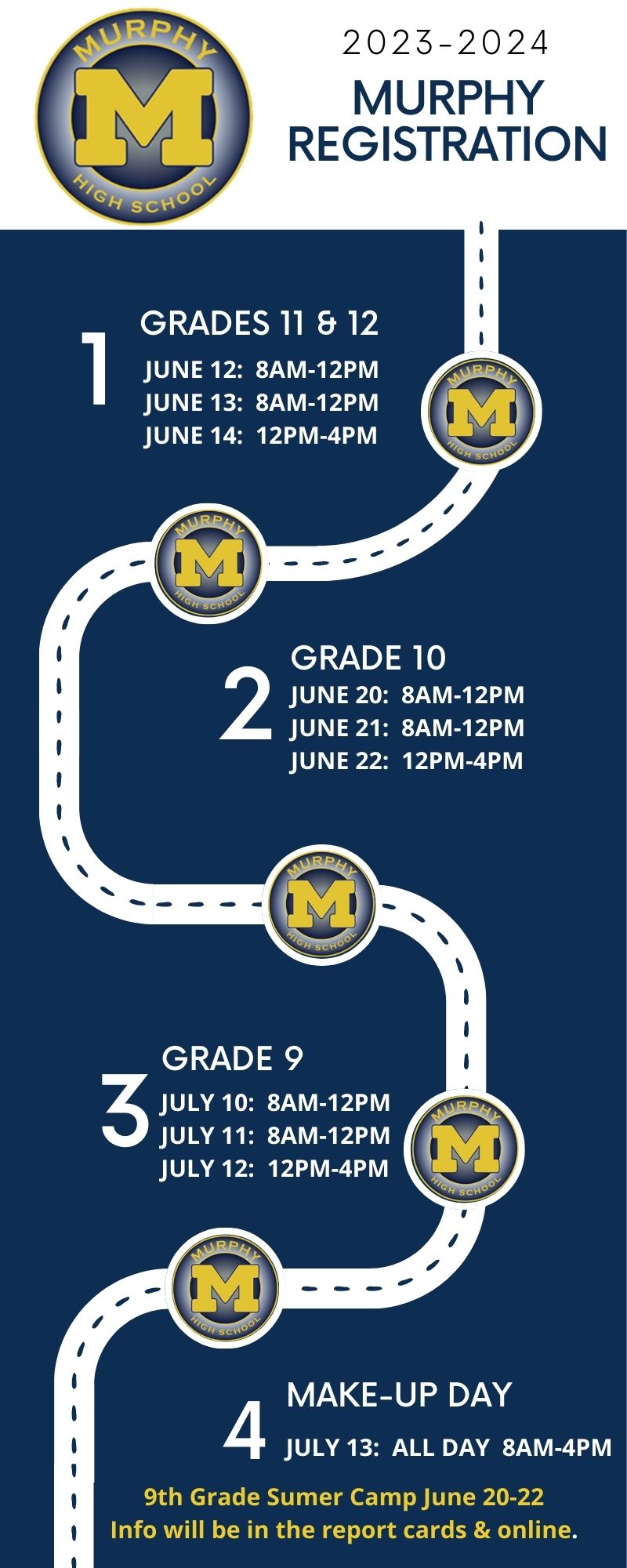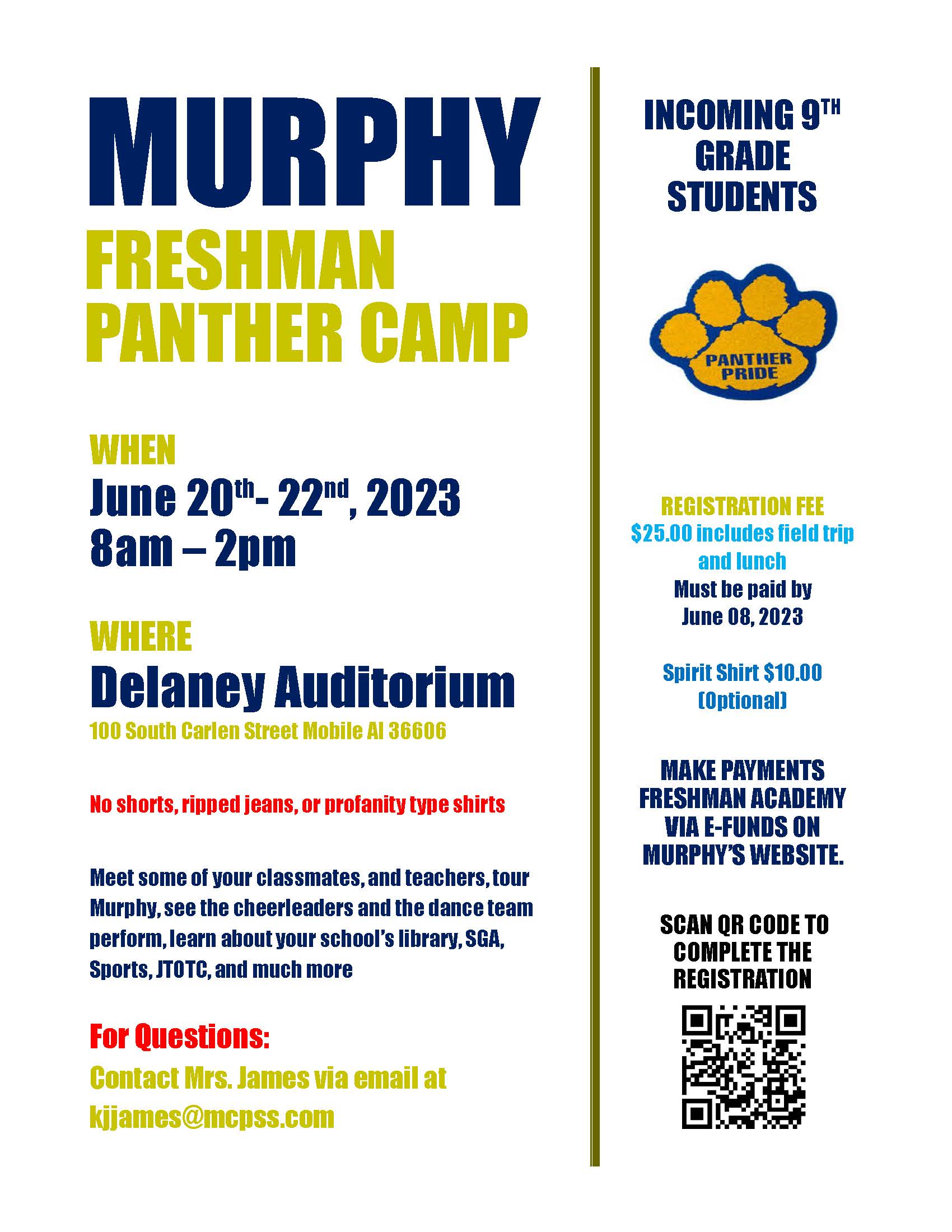 Online Registration is now open.
All students are REQUIRED to complete the online registration.
The deadline to complete ONLINE REGISTRATION is June 1, 2023.
Click HERE to begin your Online Registration.
Remember, your USERNAME is the enrolling Parent/ Guardian's email address and your PASSWORD is the Oldest Active Student's birth date!
Parents/Guardians take a photo of your picture ID to upload.

Complete the surveys.

Final Checklist will confirm your registration.
Must have documents!
(For NEW students & students with ADDRESS CHANGES)
Required: One (1) proof that reflects physical residence.
Property Tax Records or Deeds
Property Tax Records or Deeds

Tax receipt record

deed

homeowners insurance policy

mortgage statement
Apartment or House Lease
Apartment or house rent receipt / Apartment or house lease

renters insurance policy, or housing agreement

All dollar amounts are to be concealed
Required: One (1) proof from the following:
Utility Bills or Utility Deposit Receipts




Water/Gas/Telephone/Electric/Cable/Garbage
Murphy High School Signature Academy

If you're in high school, you don't have to wait to get your college career started. Through the University of Alabama Early College program, you can take college courses online or on campus while still in high school, earning up to 30 credit hours. Thousands of high school students have gotten a big jump on college through UA Early College.
Since the 1950s students at Murphy, Alabama's oldest public high school, performed on and were accompanied by a Steinway piano. The 2012 Christmas Day tornado that struck midtown Mobile damaged our instrument beyond repair. Please donate to help us purchase a new Steinway piano for the Lois Jean Delaney Auditorium
.
Student & Parent Resources
Julia Daniel Boggan, 100 years old and a 1939 graduate of Murphy High School, gifted her beloved school with a beautiful Murphy print. Everyone enjoyed her visit!