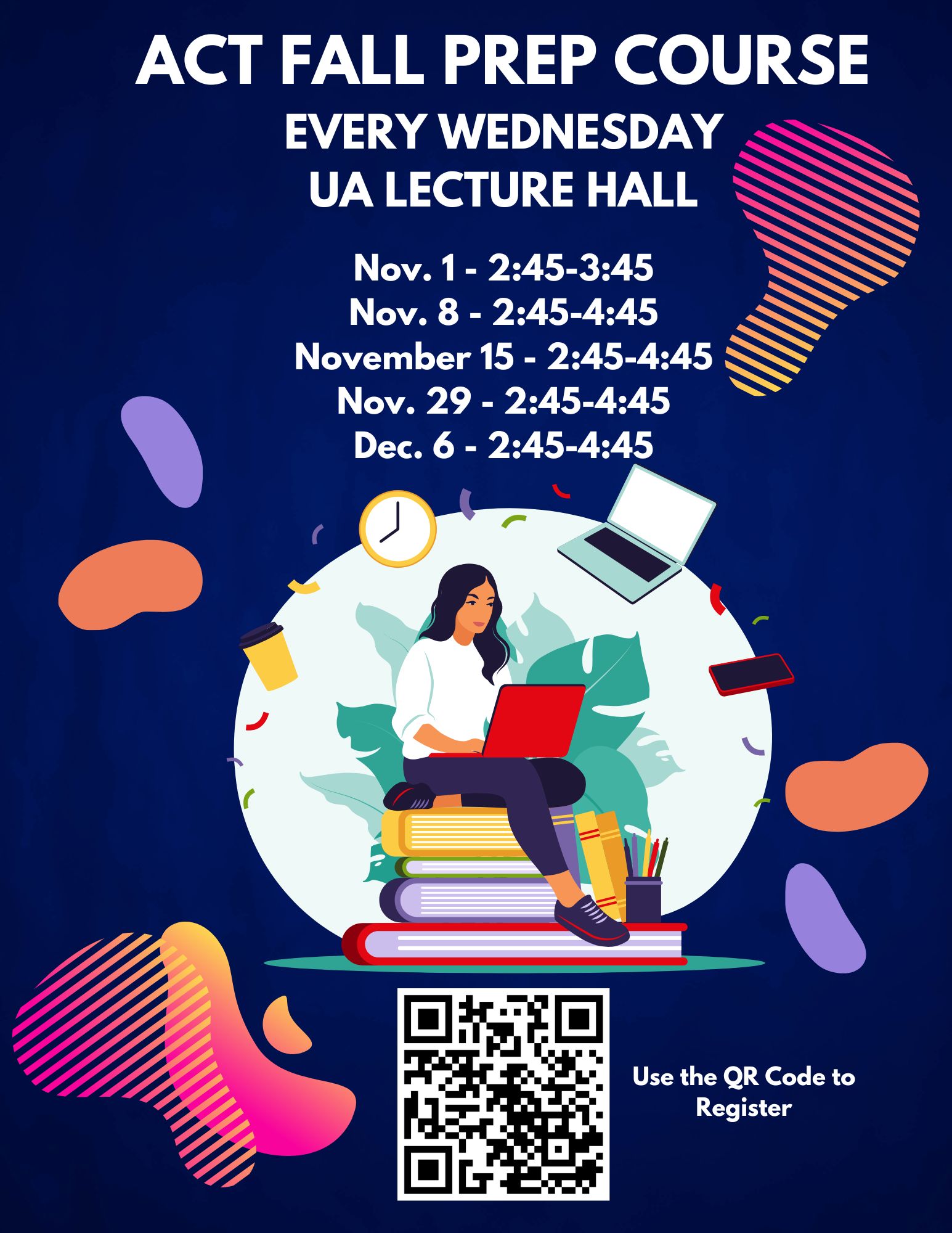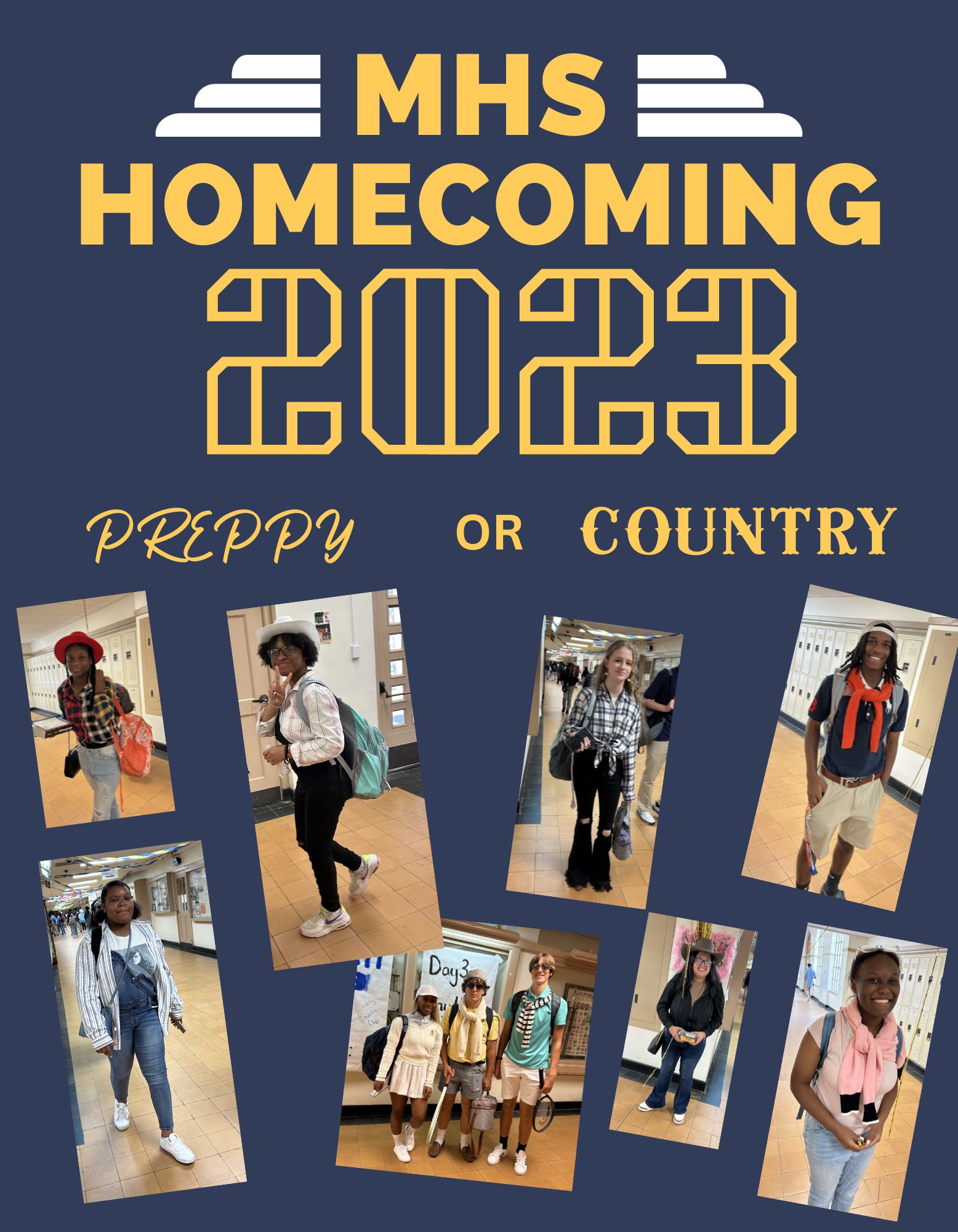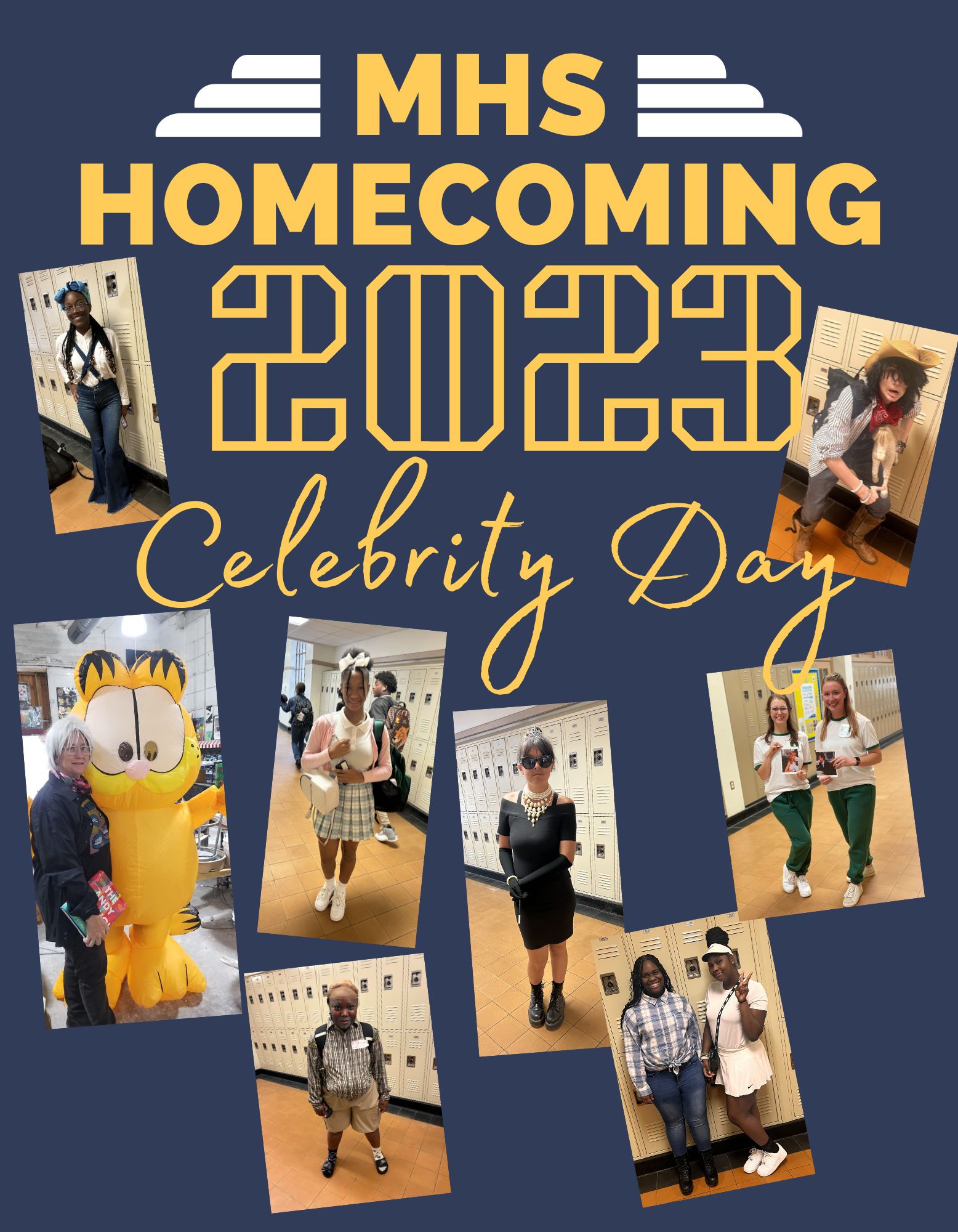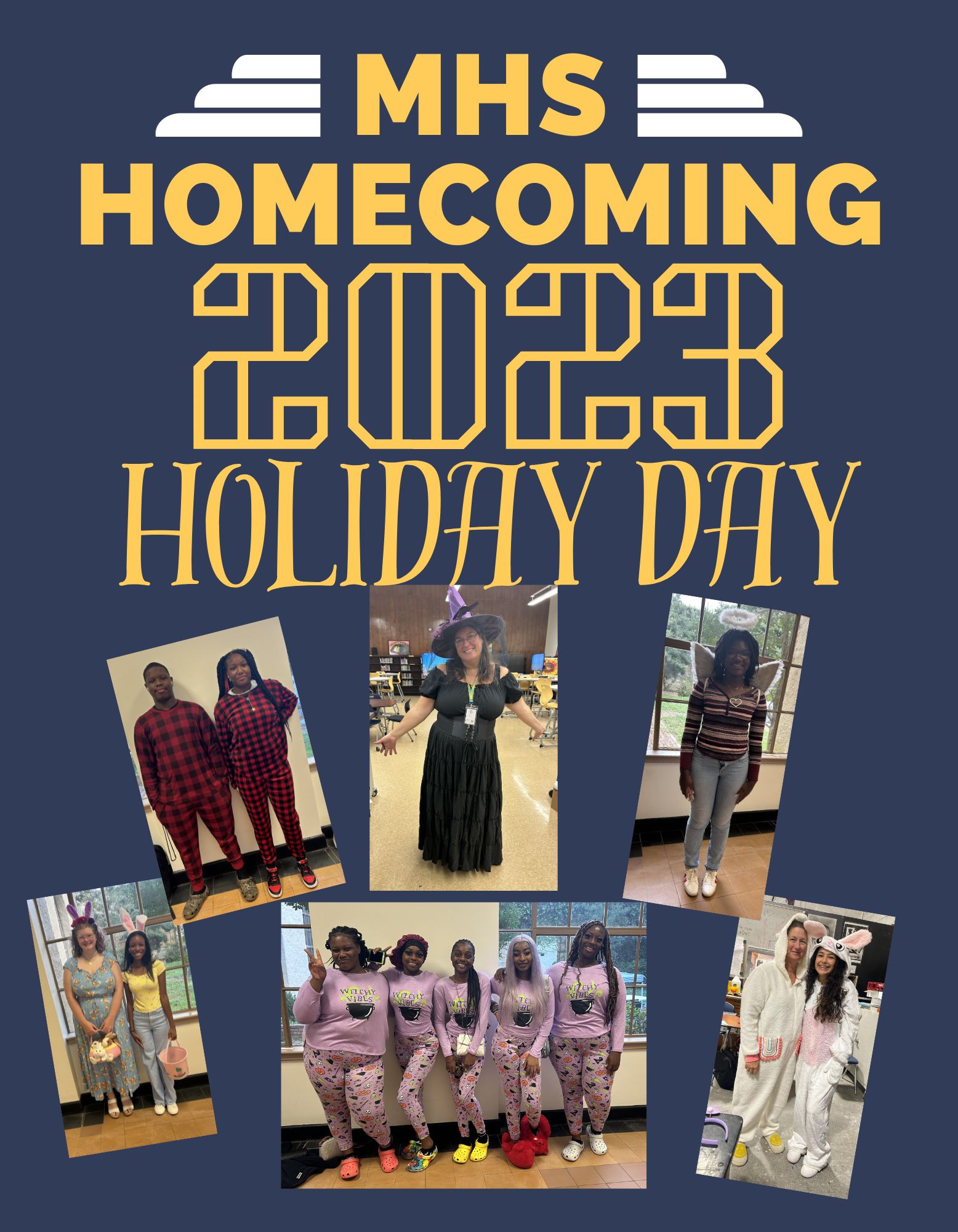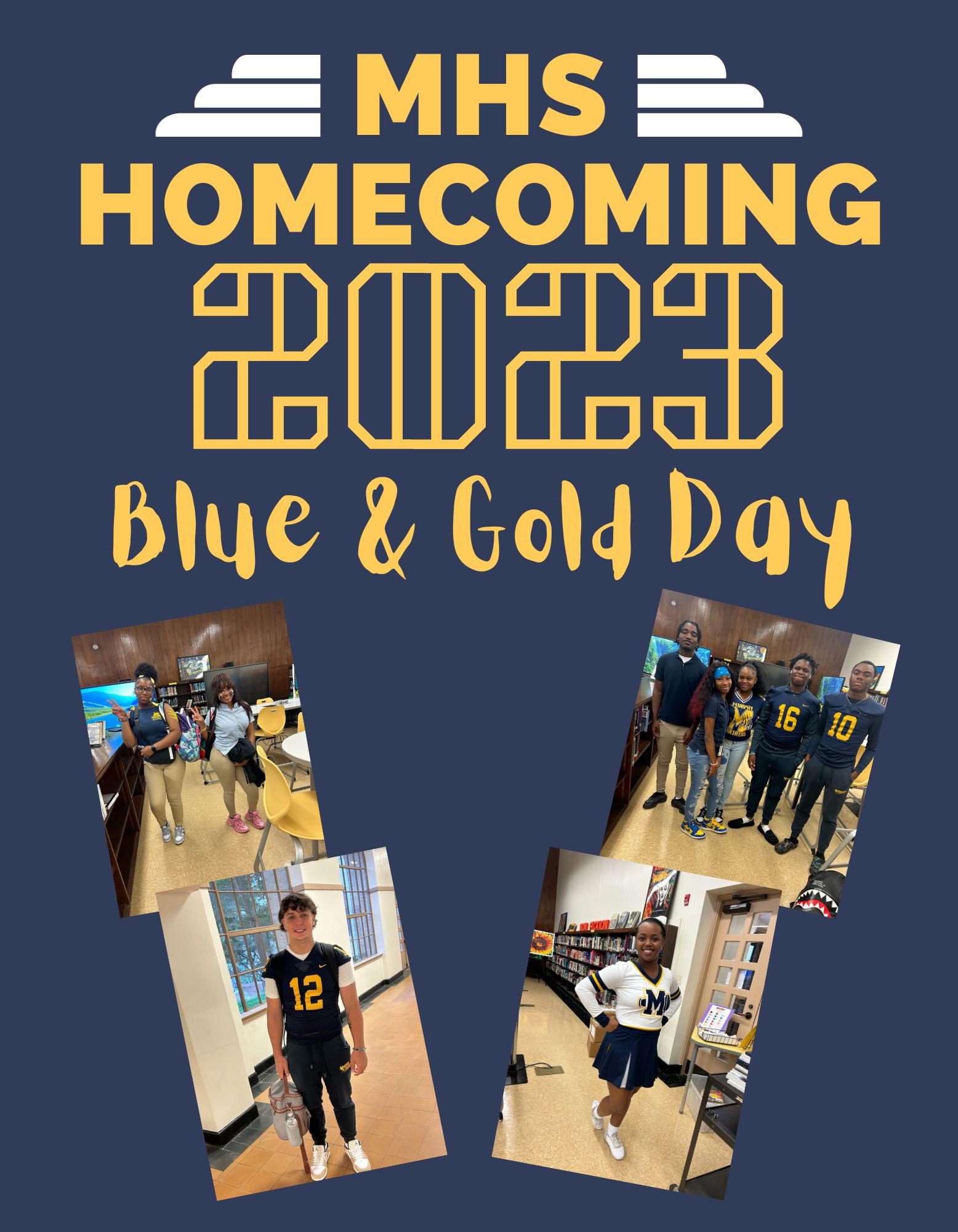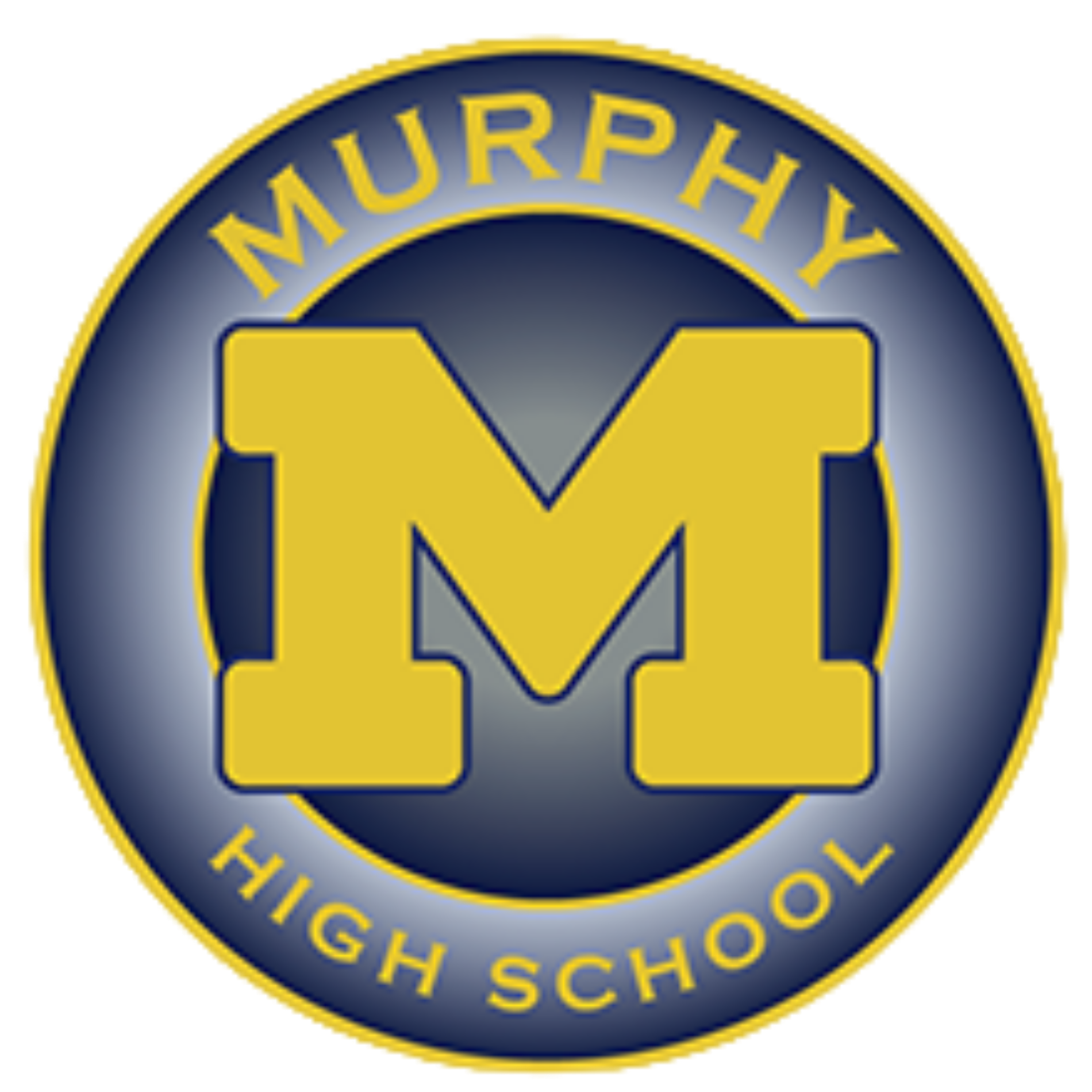 Murphy High School Signature Academy

If you're in high school, you don't have to wait to get your college career started. Through the University of Alabama Early College program, you can take college courses online or on campus while still in high school, earning up to 30 credit hours. Thousands of high school students have gotten a big jump on college through UA Early College.
Since the 1950s students at Murphy, Alabama's oldest public high school, performed on and were accompanied by a Steinway piano. The 2012 Christmas Day tornado that struck midtown Mobile damaged our instrument beyond repair. Please donate to help us purchase a new Steinway piano for the Lois Jean Delaney Auditorium
.
Student & Parent Resources
Student & Parent Resources
Julia Daniel Boggan, 100 years old and a 1939 graduate of Murphy High School, gifted her beloved school with a beautiful Murphy print. Everyone enjoyed her visit!