The Murphy University Center: Early College Program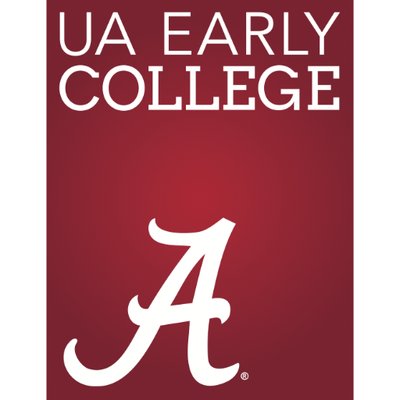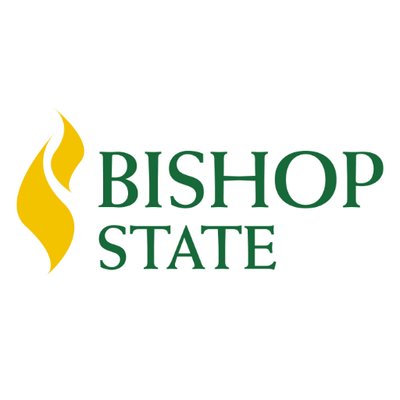 Murphy High School strongly believes in offering students the opportunity to earn college credit while still enrolled in high school. Because of this belief, students at MHS have the opportunity to enroll with the University of Alabama or Bishop State Community College through the University Center their junior year. Both colleges work to provide students with the highest level of education through their high school classroom settings.
Partnerships with both the University of Alabama and Bishop State Community College are in place in order for students to earn college credit their junior and senior years. In the spring of their sophomore year, the top 40 students enrolled in the Early College program will be selected to participate in the UA Early College program. This selection will be based off GPA, academic courses, and teacher recommendations.
Students not eligible to participate with UA will continue the Early College experience with Bishop State Community College. All students in Early College will take dual enrollment through an accredited program. Students can elect to take Advanced Placement and International Baccalaureate classes in addition to their dual enrollment college classes.
Contact Mrs. Snodgrass:
251.221.3186 ext. 53046
ksnodgrass@mcpss.com