Murphy High School Course Selection for 2020-2021 School Year
Mrs. Holly Norris, 12th Grade Counselor & 10th Grade I-Q
221-3186, hnorris@mcpss.com

Mrs. Rachel Graham, 11th Grade Counselor & 10th Grade R-Z
221-3186, rkgraham@mcpss.com
Ms. Hoyland Fields, 9th Grade Counselor & 10th Grade A-H
221-3186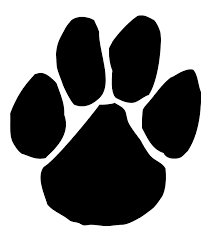 The Bridge Counseling Services
The Bridge provides substance use services and behavioral modification to MCPSS students 12-18 years of age. The Bridge will continue to provide services to students and their families during school closure. They are reaching out to each student and family to establish a time for sessions to address treatment goals. The Bridge will also connect families with resources for food, bills, healthcare and other assistance as needed. Please contact The Bridge at 251-338-1780 extension 7032 if you have any needs related to substance use, behavioral modification or need community assistance.
How do I see my counselor?
Students:
Email your counselor
Leave a note for your counselor in her box which is located in the front office.
Parents:
Call front office and schedule a conference
Email counselor
Call and leave message with counselor
Apply for federal student aid online using FAFSA on the web (the online version of the Free Application for Federal Student Aid or FAFSA). Applying opens on October 1st
Please note that you must see Mrs. Enfinger regarding cap and gown, senior fees, senior supplies, or graduation ceremony.
Scholarships and Scholarship Search Engines